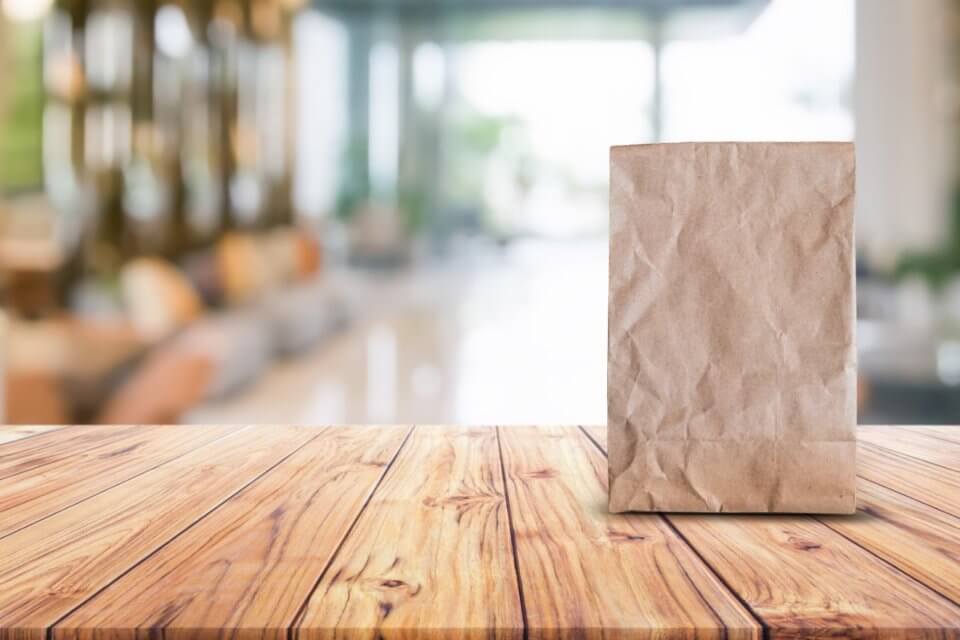 2020 Brown Bag Lunch Concert Series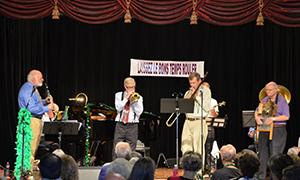 The City of Lakeway's Arts Committee presents a free one-hour concert by leading professionals every Thursday at noon during January and February.  Just pack your lunch (or buy something to go from our many local restaurants) and grab a seat at the tables in the Lakeway Activity Center (tel. 261-1010). 
Here's the lineup for January and February 2020:
January 9:  SURPRISE!  
January 16: Lisa Clark's Swingin' Caravan celebrates the 100 year birth of Peggy Lee. Lisa and friends will give tribute to Ms Peggy Lee as an American jazz and popular music singer, songwriter, composer, and actress, in a career spanning six decades.
January 23:  Steel Betty, the hip, virtuosic trio, embraces Austin's eclectic culture and brings this lively music with flavors of bluegrass, folk, blues, Tex-Mex, Old Time music, and classic country, that are a reflection of today's American music scene.
January 30:  Frank Cavitt & Friends as a regular performer at Donn's Depot, get ready for a good time as the Honky-Tonk Doctor and his friends provide piano and vocals.
February 6: Lakeway Wildflowers – Female Barbershop
February 13: Albert and Gage Vocals – Classy Popular Songs by International Performers
February 20: TexARTS Association – Musical Theater Songs
February 27: The Second Line Jazz Band – A Mardi Gras Celebration