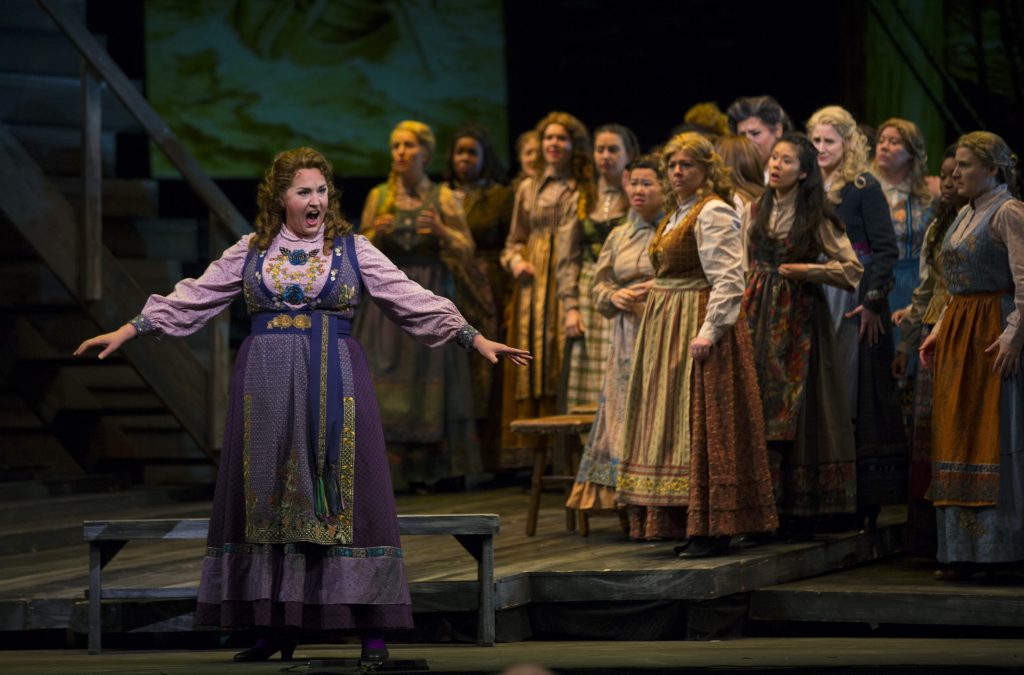 An Afternoon of Opera: Mozart to Puccini
Opera Etc. will be performing at the Lake Travis Community Library in Lakeway, Texas on June 14, 2019 at 4:00pm. The program will feature of an hour of music from various operas featuring arias, duets, and trios in Italian, French, and German from a variety of opera composers including Mozart's Cosi Fan Tutti, La Clemenza di Tito and Die Zauberflöte (The Magic Flute). 
Their previous performance left the audience wanting more…if you hunger for opera, you won't want to miss this one!