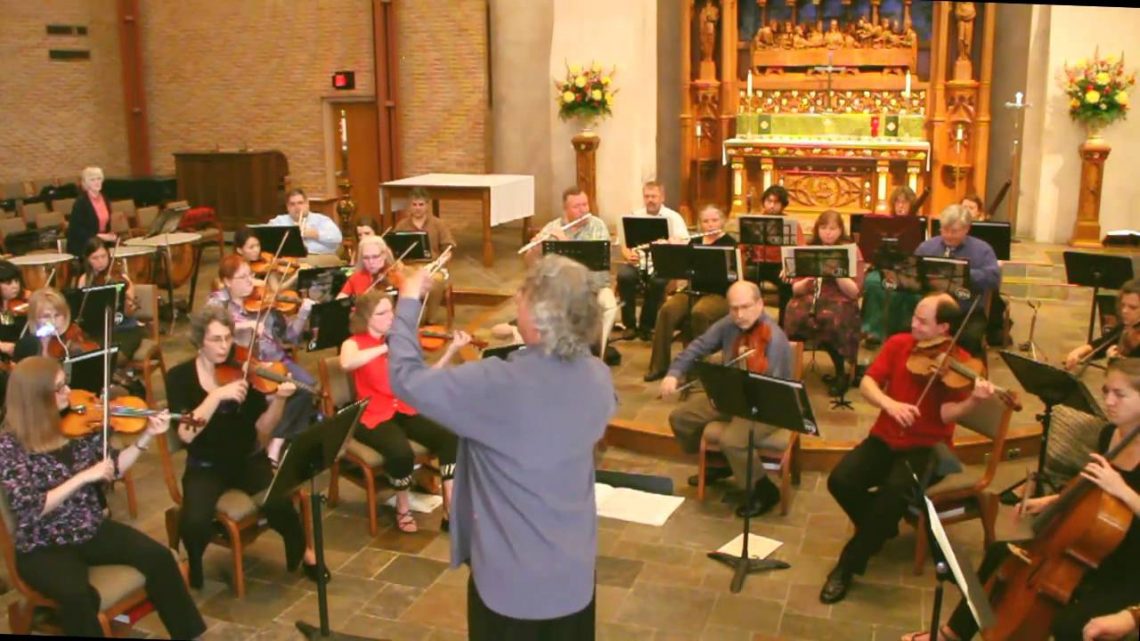 Balcones Orchestra Concert
Lakeway welcomes the Balcones Community Orchestra again to our Lakeway Activity Center for another wonderful performance. In this free afternoon concert, the Orchestra will perform:
Metamorphosis (2019) by Adrienne Inglis
Mendelssohn: Sinfonia No. 1 in C-Major
Haydn: Symphony No.84 in E-Flat
Metamorphosis(2019) by Adrienne Inglis for flute, harp, and string orchestra, commissioned by Balcones Community Orchestra celebrates the life and work of Maria Sybilla Merian (1647-1717), pioneering entomologist, naturalist, and artist. Besides presenting the world première performance of Metamorphosis, Chaski flute/harp duo with flutist Adrienne Inglis and harpist Shana Norton will also perform the Texas première of Le barde muet by Bernard Andrés. The Balcones Community Orchestra is in its 22nd season of bringing high-quality chamber orchestra music to the Austin region. The all-volunteer group draws its repertoire from the masterworks for small orchestra, and presents free concerts in venues that approximate the conditions under which these works were first performed and heard.