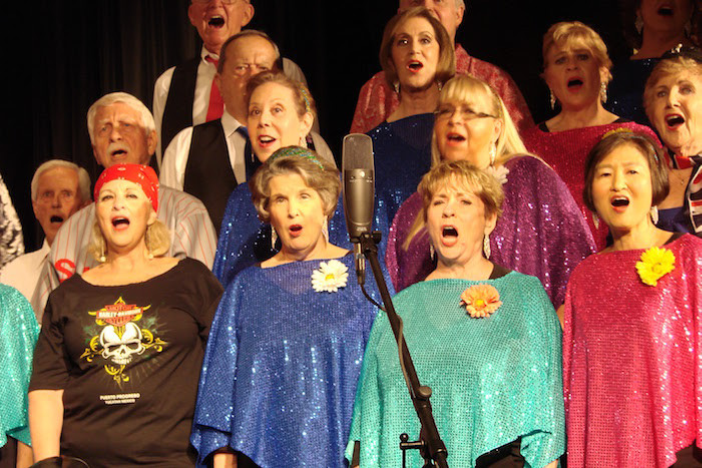 Harmonizing with the Lakeway Sing Along
Sing Along is a group of approximately 80 men and women from the Lakeway area who enjoy singing and performing. Sing Along meets regularly at the Lakeway Activity Center on Thursdays from 2:00 p.m. – 5:00 p.m.  They perform twice annually, a Spring Show series (Thursday, Friday & Saturday) and a Christmas Show (2 performances on Sunday in December).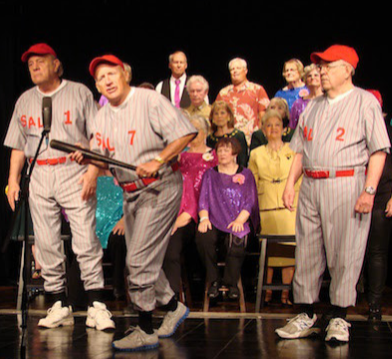 Profits from the Spring show supports the Christmas Show which currently benefits the Green Santa program. Each year, Sing Along collects thousands of toys and dollars for charities which benefit children in need in the Lake Travis area.  For more information, please contact the Lakeway Activity Center at (512) 261-1010.