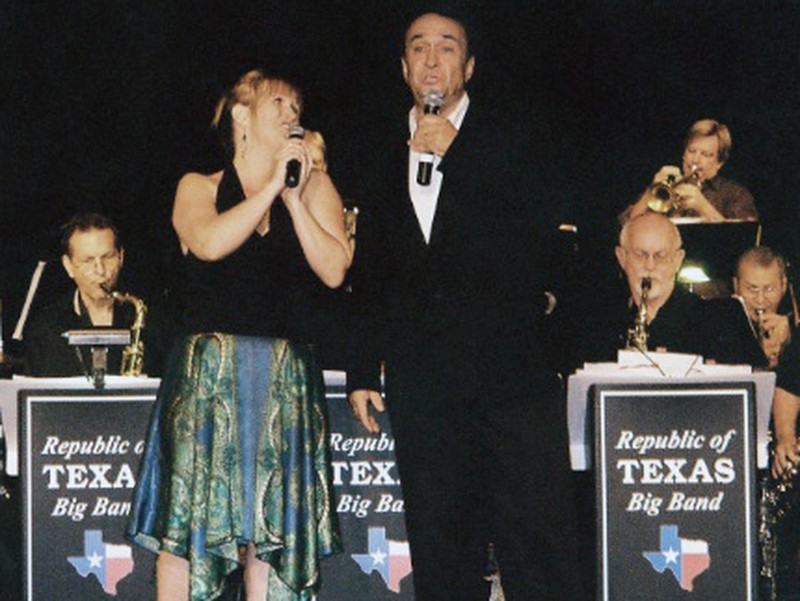 Join the 2017 Lakeway Arts Committee!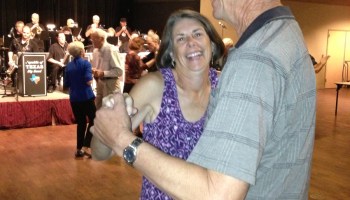 Are you a fan of the Big Band Bash? Looking to contribute your time and efforts to the Arts in Lakeway? Look no further. The
Lakeway Arts Committee
has an open position available. Contact the Lakeway City Hall for more information.
About the Lakeway Arts Committee
In March of 1995, the Beautification Committee was created by the City Council with the goals listed below.
Objectives of the
Beautification Committee
are:
To make recommendations that improve the beauty of Lakeway through beautification projects, e.g. the Parks, Hamilton Greenbelts, City Hall grounds, entrances and other high-visibility areas of the city;
To identify the city limits with a monument sign and make the driving entrance to Lakeway an attractive approach;
To recommend ways to beautify major city thoroughfares in cooperation with the city and/or Travis County; and
To create an annual "Keep Lakeway Beautiful" week to enlist the aid of all Lakeway citizens in the beautification of the City.
An Arts Committee was created by the City Council in December 1999 for the purpose of establishing a Cultural and Artistic Enrichment goal to "encourage, develop and promote the presentation, performance, creation, and exhibition of the visual and performing arts".
Objectives of the Arts Committee are:
Support arts programs and education for citizens of all ages;
Initiate and implement plans for visual and performing arts events within the Greater Lakeway Community;
Coordinate arts activities with related community functions; and
Explore the feasibility of an outdoor forum for the presentation of arts programs and other community events.
The two committees were combined under one chairman in 2006.
Meetings
Last Monday of each month at 5:30pm
Lakeway City Hall

2017 Committee Members
Fred Newton, Committee Chair
Mary Lynne Gibbs
Sue Ellen Knolle
Dan Kubala
Bob Michelson
J.S. Thorne
Open
Keith Trecker, City Council Liaison