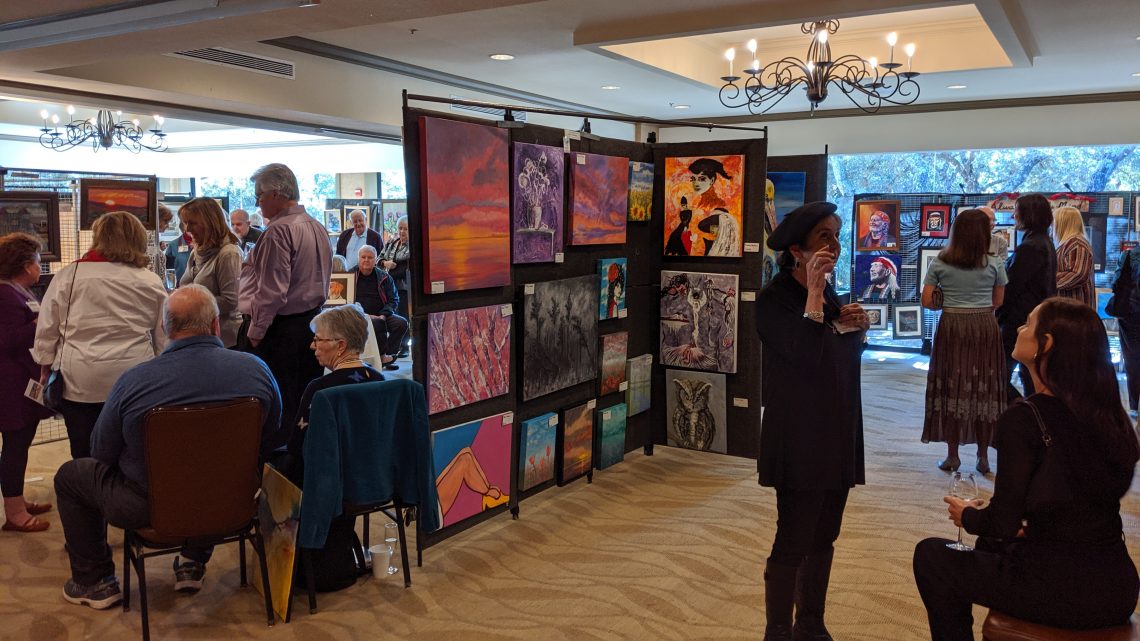 Lakeway Painters Annual Exhibit and Sale
Began in 2002, the Lakeway Painters will honor musical legend Willie Nelson with their annual exhibit and sale on Sunday November 24th from 11am to 3pm at the Hills of Lakeway Country Club located in the Village of The Hills. The show is free to the public.
More than 25 local artists will showcase a variety of works including watercolor, mixed media, acrylic and pastel. In addition to the beautiful art from the group's members, this year many will also display artwork featuring their own unique vision of Austin's Willie Nelson.
The Lakeway Painters gather at 9am weekly on Wednesdays at the Lakeway Activity Center.