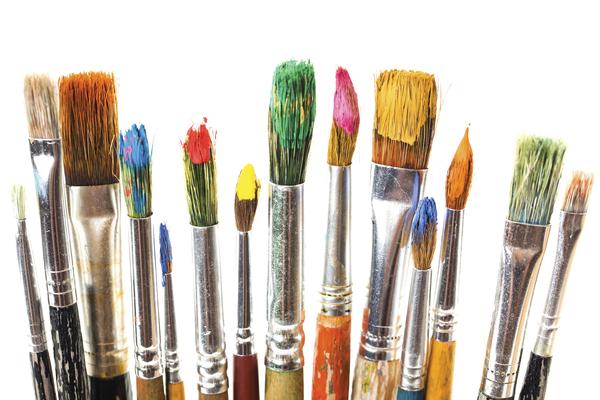 Lakeway Weighs Arts District for New Development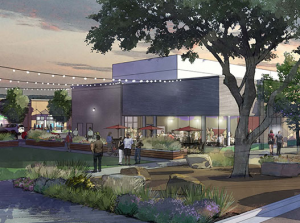 From the Austin Business Journal:
Lakeway is seeking to boost its arts appeal with an arts district currently being considered.
The city of Lakeway is weighing whether or not to create an arts district in a planned development, reports the Austin American-Statesman.
The district, which would be located on 130 acres set between Lohmans Crossing Road and Rolling Green Drive, could potentially be anchored around a theater that consultants have proposed as part of the development.
"We'd like to see this land develop slowly and be well thought-out over time," Chessie Zimmerman, Lakeway's deputy city manager, told the Statesman. "We're not to the point we've got to get 200,000 square feet of retail out there to get our profit back… I believe that if we can make arts a part of it, the commercial that follows will be organic businesses that support the arts instead of chains and name brands."
The land, which is owned by a number of different property holders such as Stratus Properties Inc. and the Lakeway Municipal Utility District, is not yet zoned.