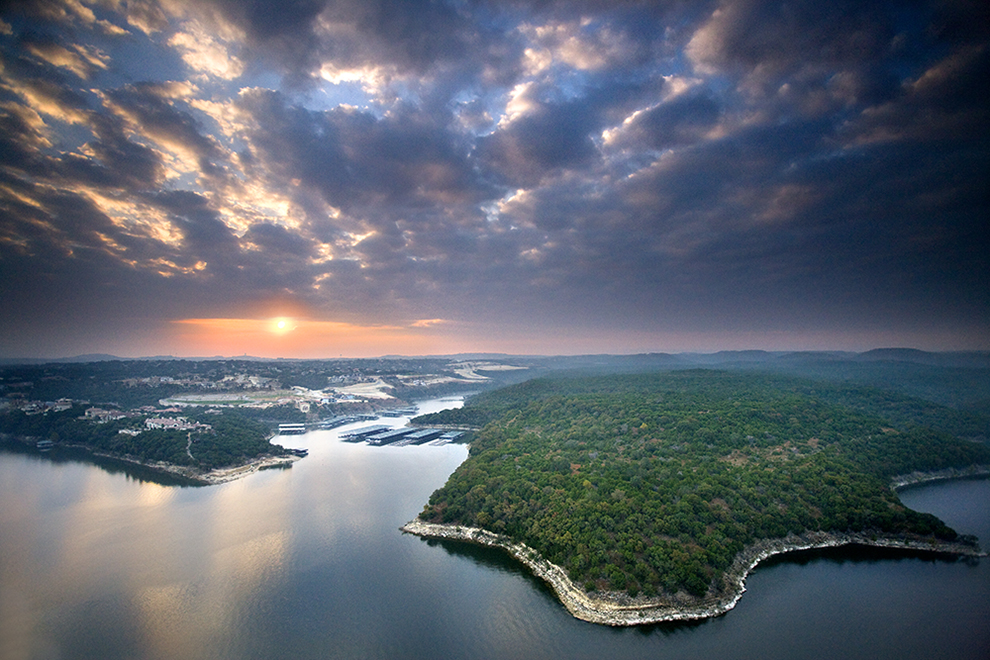 Legend Communities offers $13.1 million for 82 acres of prime Lakeway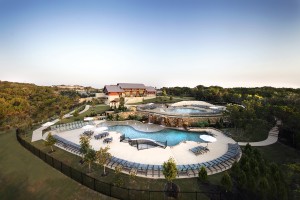 From
Community Impact
newspaper:
Legend Communities, a local builder primarily focused on residential developments including Lakeway's Rough Hollow and Tuscan Village neighborhoods, was awarded the high bid—$13.1 million—for an 82-acre parcel being sold as surplus property by the Lakeway MUD.
Earl Foster, the MUD's general manager, said he sent out 40 bid packages and opened the district's four responses at 2 p.m. on Jan. 27, the deadline for bid submissions.
JDI Holdings LLC submitted the next highest bid in the amount of $6.2 million for the property located adjacent to the Oaks at Lakeway, followed by Oaks at Lakeway developer Stratus Properties with a bid of $3.1 million and CNA builders with a $3.0 million bid.
"We don't have all the details worked out yet but we are looking forward to making a really great project for the city of Lakeway," said Bill Hayes, Legend Communities Chief Operating Officer of the project, which would house a combination of residential and multi-use construction. "We're going to work through the logistics of [the project]. It won't all be residential, though."
He said other uses for the property could include a town center, commercial facilities, and, if all parties can agree on the details, possibly an entertainment area.
"Being part of Rough Hollow and everything else, we definitely have a strong affinity for Lakeway projects and we thought it would be a great opportunity to do something good for the community," Hayes said.
He said Legend Communities' $13 million bid—more than twice the next highest bid—was "kind of a shot in the dark" for the property and was based on "[tract] footage and price per foot."
The Lakeway MUD Land Committee will discuss the bids Feb. 11 at 2 p.m. and the Lakeway MUD Board of Trustees will likely make a decision on the sale of the tract during their March 9 meeting.
"There's a lot of work still ahead of us to review the documents," Foster said.