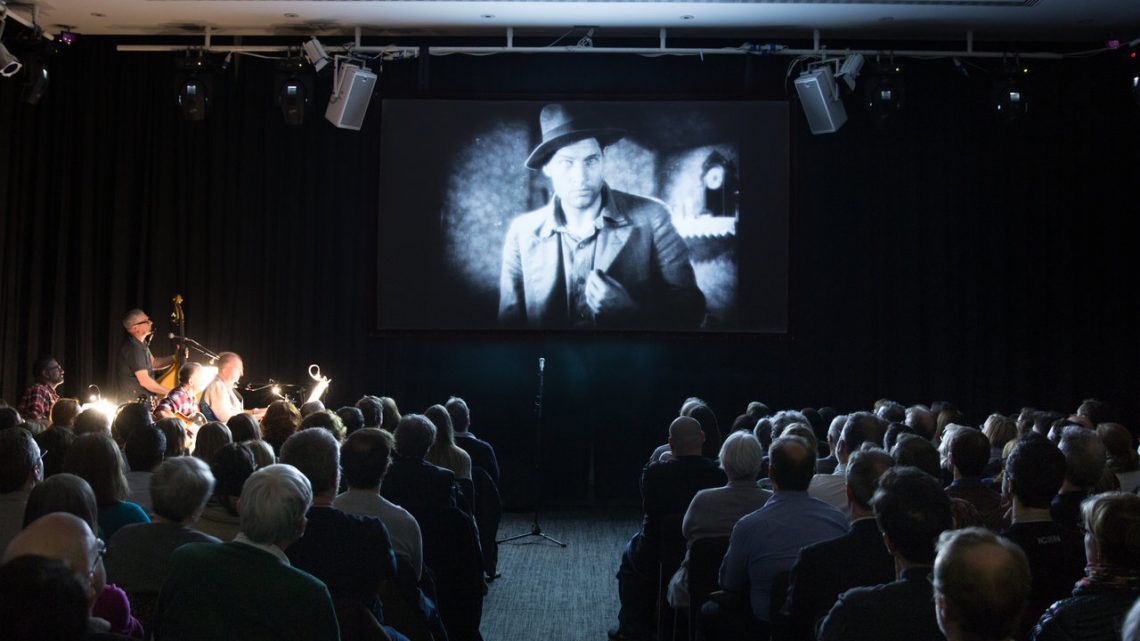 Nosferatu and a Symphony of Horror!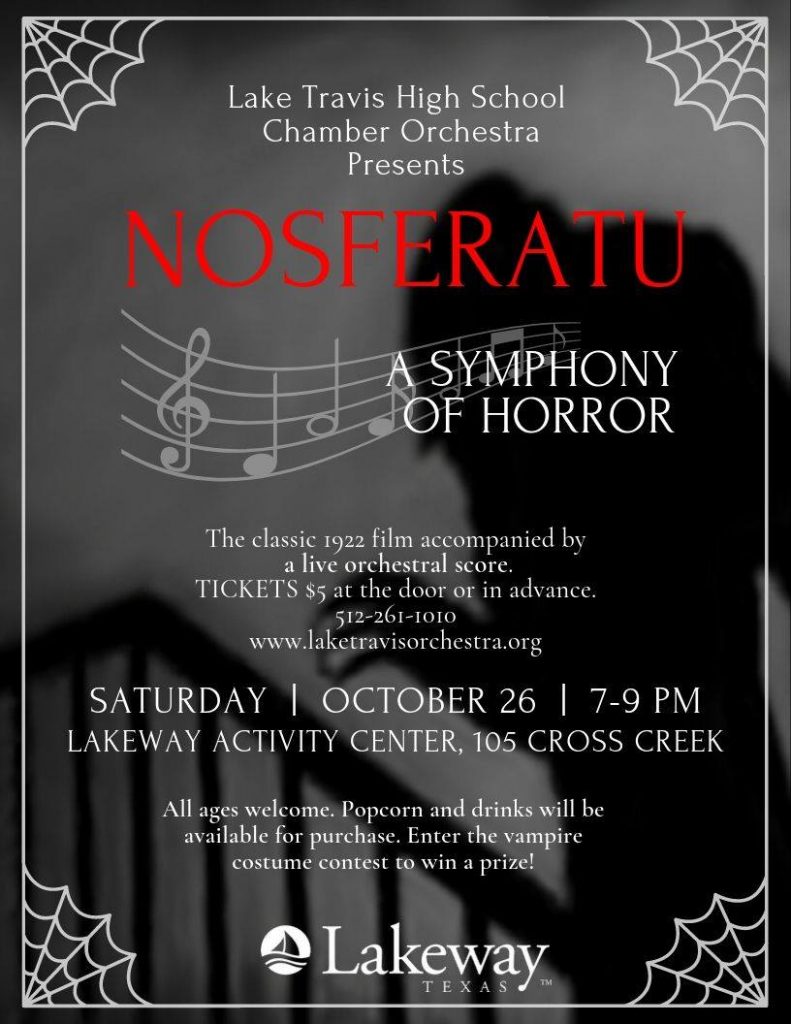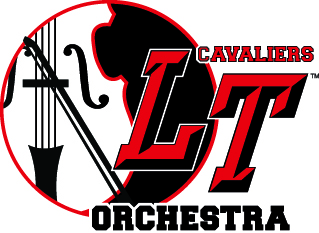 Join us as we celebrate the spookiest time of year with Lake Travis High School Chamber Orchestra as they play by a live orchestral score to the classic 1922 silent film Nosferatu on Saturday, October 26 at 7pm at the Lakeway Activity Center. This is an opportunity to see a classic silent film with orchestra accompaniment like our grandparents… or great grandparents used to see.  Plus you are supporting our local talented teens. It is a truly unique cinematic experience you are sure to enjoy! 
Popcorn and drinks available for purchase.  Don't forget to enter the Vampire costume contest and win prizes!
How to Purchase Tickets
Price: $5 at the door or in advance
Online: Nosferatu Tickets
Phone: Call 512-261-1010. 
In Person: Lakeway Activity Center, 105 Cross Creek.
Tickets will be available at the door if they do not sell out prior to the event.