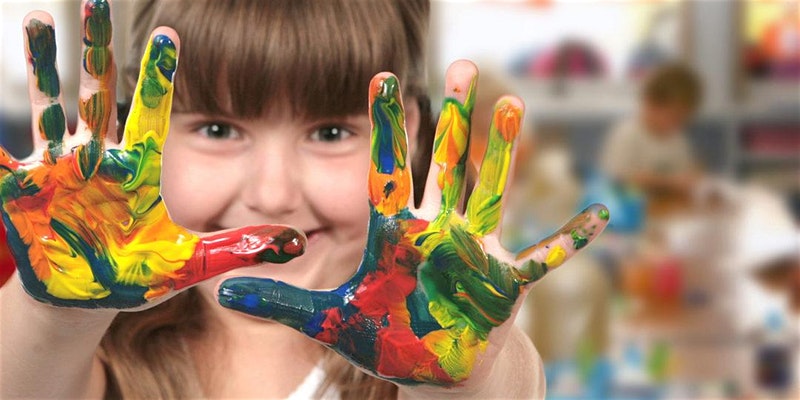 Summer Camp Fun for Young Artists
UPDATED 3/17/2020: Due to COVID-19 outbreak, the HIVE has closed indefinitely and canceled all its activities. We hope to see you as soon as it is safe to open again. Stay healthy! 
Looking for a fun activity for your young artist? The Hive by the Bee Cave Arts Foundation is a classroom and art studio for young artists to focus on creative and fun ways to explore the world of art this summer. During their 11th Annual Young Artist Summer Camps, which begin in June, the emphasis will be on experimentation, creative thinking, and problem-solving skills. Students will think, plan, play, create, reflect and share their creations at an art exhibition on Fridays.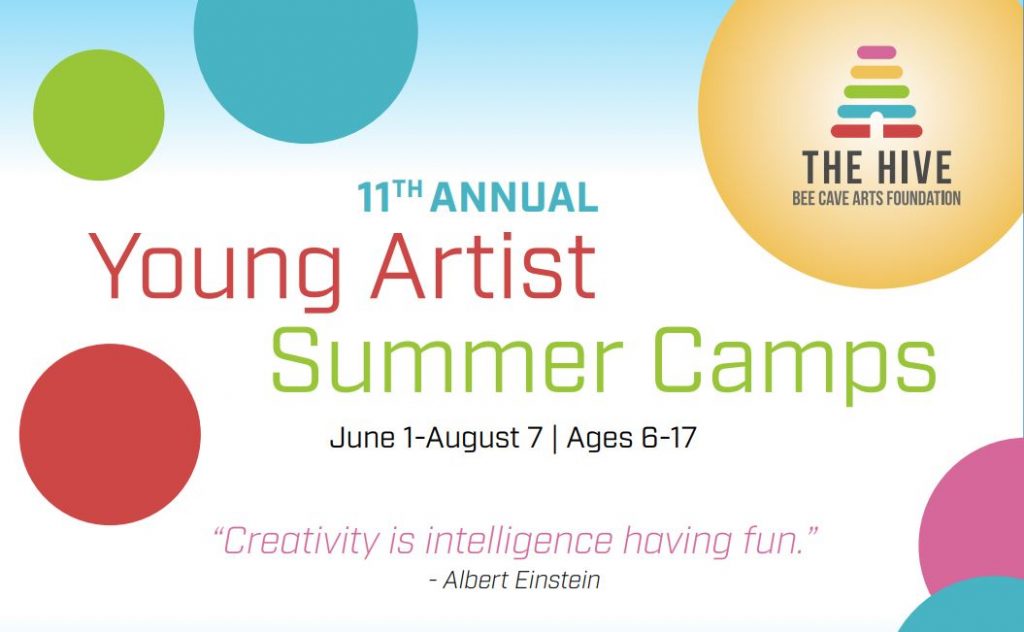 Weekly half day (9am – 12noon or 1pm – 4pm) camps are available beginning in June. Camps run each week from June 1 – August 7, 2020 for ages 6-17 years . Prices start at $195.
See the course catalog or register today!
All parents should look forward to helping the artist in their young child blossom and grow!