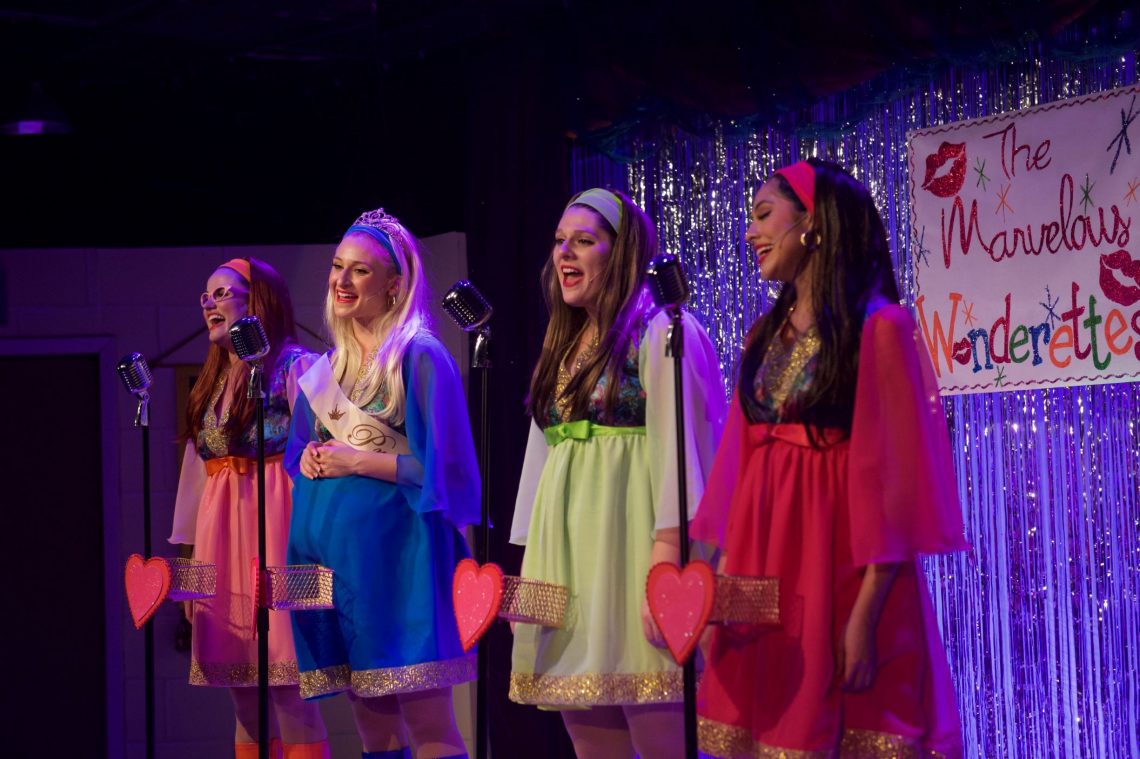 TexARTS presents The Marvelous Wonderettes
The Marvelous Wonderettes returns to TexARTS in an all new show! It's 1969, and The Marvelous Wonderettes are back at Springfield High to throw a retirement party for their favorite homeroom teacher. As the girls sing their way through the greatest girl-group hits of the '60s and bid Ms. McPherson a fond farewell, one of the Wonderettes reveals she'll also be saying goodbye to the search for success and happiness on her own.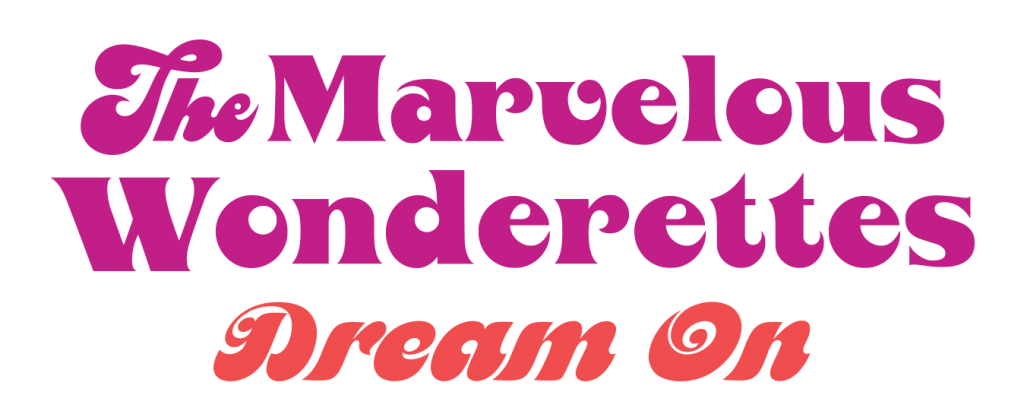 Act II finds the girls back together as the class of 1958 celebrates their 20-year reunion. The classic pop and rock hits of the '70s provide the perfect soundtrack for these old friends to catch up on the places life has led them, all performed with their own marvelous spin! Featuring the hit songs: "Gimme Some Lovin," "Build Me Up, Buttercup," "Love Will Keep Us Together," "We Are Family," and more!
Catch The Marvelous Wonderettes on stage from Friday, February 14 through Sunday, March 1. Visit the TexARTS website for more information and to purchase your tickets: www.tex-arts.org.