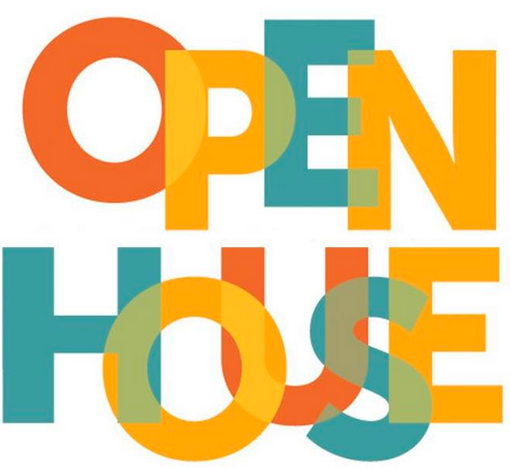 You are Invited to the Arts District Open House!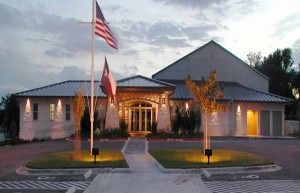 The City of Lakeway is inviting the public to learn more about its proposed arts district concept at an open house from 6-8 p.m. April 30 at Lakeway Activity Center, 105 Cross Creek.
Several city staff members will visit with community members, answer questions and gather input about the vision of an arts district in Lakeway.
To create a first-class showcase for visual and performing artists in Lakeway and a gathering place for the community, the city drafted a concept that could include a performing arts center, art galleries, museums, live music venues, sculpture gardens, and walking trails.
An undeveloped area of roughly 130 acres, located along Lohmans Crossing and behind the Oaks at Lakeway, is the focus of this discussion. The area includes approximately 82 acres of land owned by the Lakeway Municipal Utility District.
"If it were sold today under the current zoning, this land could easily be developed into apartment buildings," Lakeway Mayor Dave DeOme explained. "By zoning this area of the city as an arts district, we could instead encourage arts-focused businesses to locate here that would address a need we have heard about for years from local artists — professional, high-quality venues where they can perform and display their works."
In order to designate this district, the city would have to create a special arts district zoning category unique to Lakeway. Adopting zoning for this area allows the community to establish development standards that protect and highlight Lakeway's character and values.
City staff discussed a first draft of the proposed arts district zoning at the regular Lakeway City Council meeting on March 16 where council and staff members heard public opinion both against and in favor of the preliminary concept.
All Lakeway City Council meetings are live streamed and available for viewing later.
The city also encourages the public to provide input on the arts district concept via a brief online survey.
Copies of the survey also will be available at the open house on April 30.
"We want to hear every Lakeway citizen's opinion on the proposed arts district concept," DeOme said. "Come to the open house, one of the City Council meetings, or take the online survey to share your vision of an arts district in Lakeway."