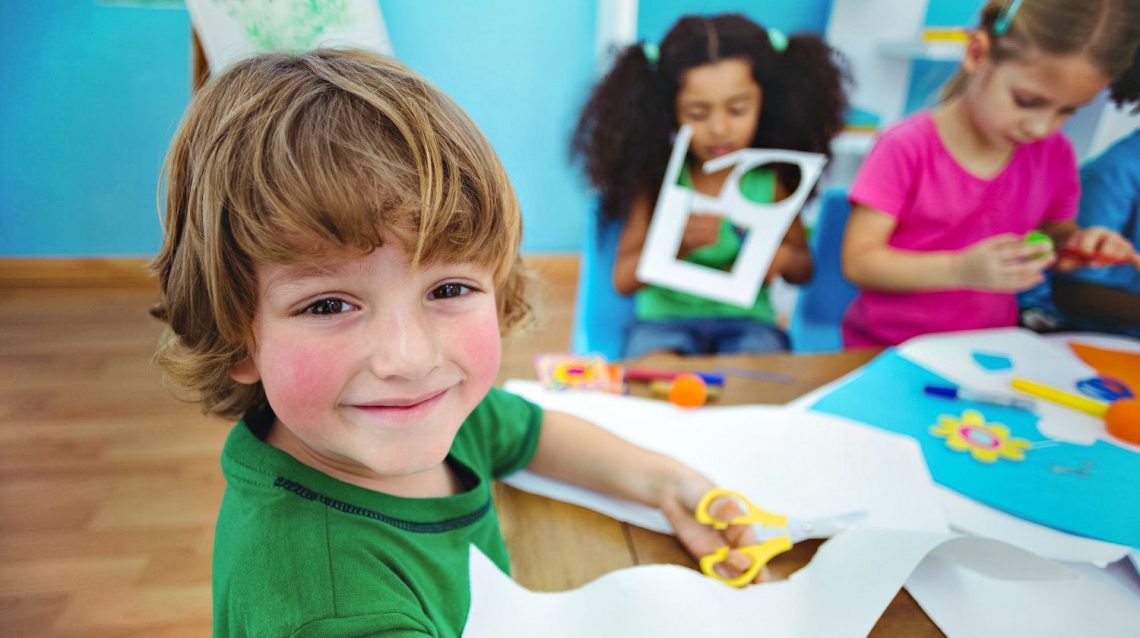 UPDATED 3/15/2020: Due to COVID-19 outbreak, the Lake Travis Community Library has been closed indefinitely. We hope to see you there when it reopens. Stay healthy and safe!
The greater Lakeway community is invited to the 2020 Youth Art Month Exhibition at the Lake Travis Community Library on display from March 2 through March 29, 2020. The exhibition is hosted by the City of Lakeway's Art Committee in partnership with the Lake Travis Community Library. It will feature artwork from Lake Travis ISD elementary students.
Youth Art Month is celebrated across the United States and the Lakeway Arts Committee is proud to showcase select works from the Lake Travis ISD Elementary Visual Arts program to coincide with the national celebration of art programs in schools.
Youth Art Month is a celebration of the visual arts!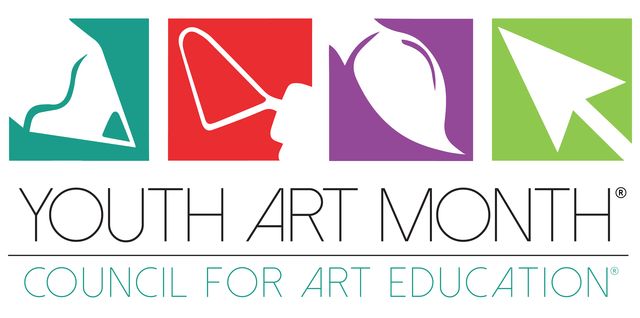 The Council for Art Education (CFAE) administers Youth Art Month. Youth Art Month encourages support for quality school art programs, and promotes art material safety. The Council for Art Education (CFAE) administers the program at the national level. The program provides a medium for recognizing skills developed through visual arts experiences unlike any other curriculum subjects, including:
Problem solving
Creativity
Observation
Communication
Art shows, special exhibits, fundraisers, and school and community activities take place annually, traditionally during March, to celebrate visual art education for grades K – 12.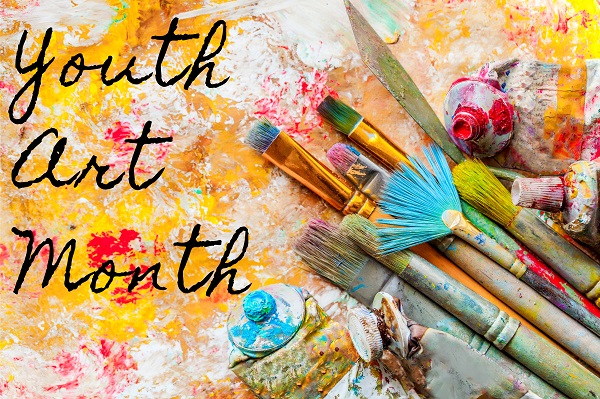 Join us as we celebrate our local talented art students at the closing reception which will be held on March 29, 2020 from 1:30-3pm.
The Lake Travis Community Library is located at 1938 Lohman's Crossing Rd, Austin, TX 78734 and open from Monday through Thursday, 9a-7p; Friday, 9a-6p; Saturday, 9a-4p and Sunday from noon – 4p.