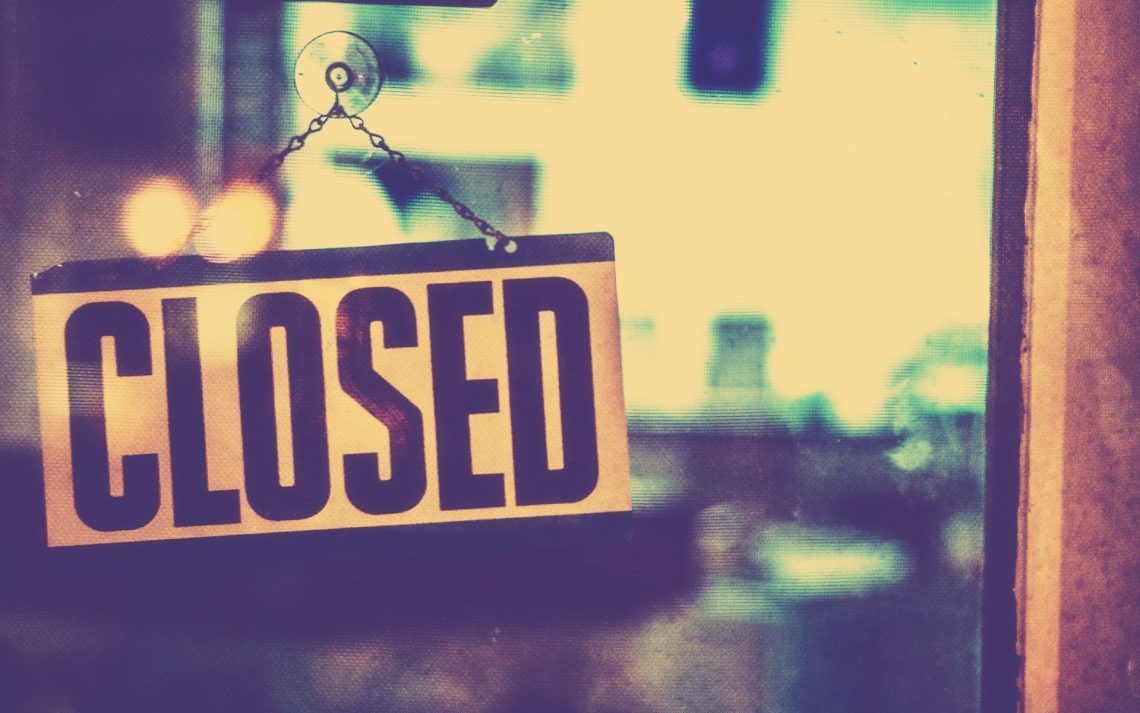 Arts and Culture Events Suspended in Lakeway Area
The effect of COVID-19 upon our local Arts and Culture activities has been dramatic. All shows, workshops, activities, and events are canceled until further notice. We remind everyone to stay home and when you must venture out, practice social distancing to protect yourselves and our incredible Lakeway community. Visit the City of Lakeway website for the latest health and safety information.
On a brighter note, please remember that through this global crisis we can all grow stronger locally. Great art is often born from great hardship. So if you are not sick, try to take advantage of this downtime. While you are self isolating at home, play music, sing, dance, paint, draw, garden and fulfill your artistic dreams before our lives become hectic once again. Share your works of art with us on Instagram @lakewayarts #artsolation #lakewayarts.
We will get through these hard times. See you again soon.

Lakeway Arts District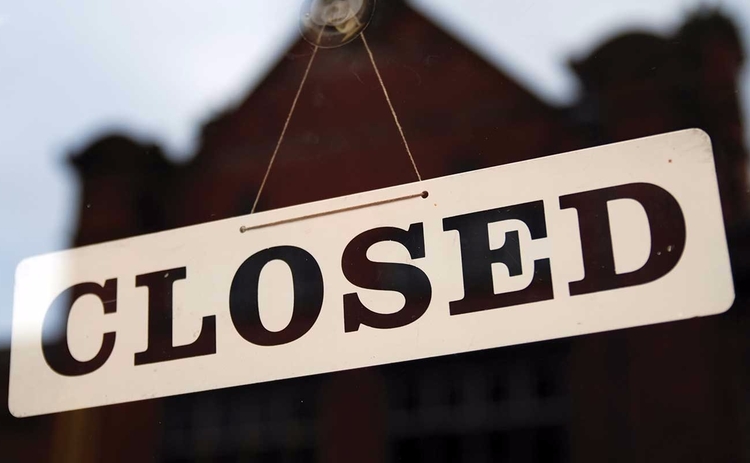 Local Arts, Culture, and Museum Closures
(as of Tuesday 3/17/2020)