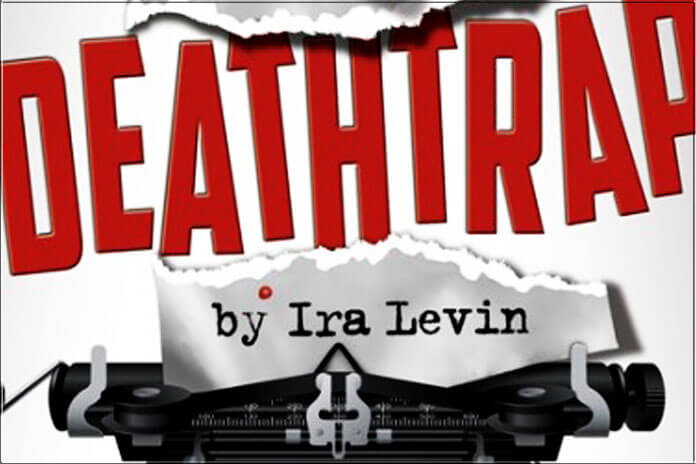 Lakeway Players present Deathtrap
When:
November 5, 2020 @ 7:00 pm – 9:00 pm
2020-11-05T19:00:00-06:00
2020-11-05T21:00:00-06:00
Where:
Lakeway Activity Center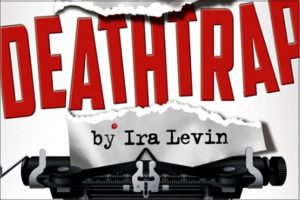 Join us for Deathtrap, A Comedy Thriller by Ira Levin presented by the talented Lakeway Players.
A successful writer of Broadway thrillers is struggling to overcome a dry spell which has resulted in a string of failures and a shortage of money. A possible break in his fortunes occurs when he receives a script from a student…..a thriller that he immediately recognizes as a potential Broadway hit. He devises a plan with his wife's help to offer collaboration to the student for co-credit. But does he?
DEATHTRAP provides twists and turns of devilish cleverness guaranteed to keep audiences spellbound until the very last moment. There will be three chances for you to catch this exciting performance at the Activity Center (105 Cross Creek) on November 5, 6 and 7th. Doors will open at 6:30 p.m. and the show will start at 7:30 p.m. each night. Tickets are $25 per person and can be purchased at the Lakeway Activity Center. Call 512-261-1010 for further information or if you have any questions.