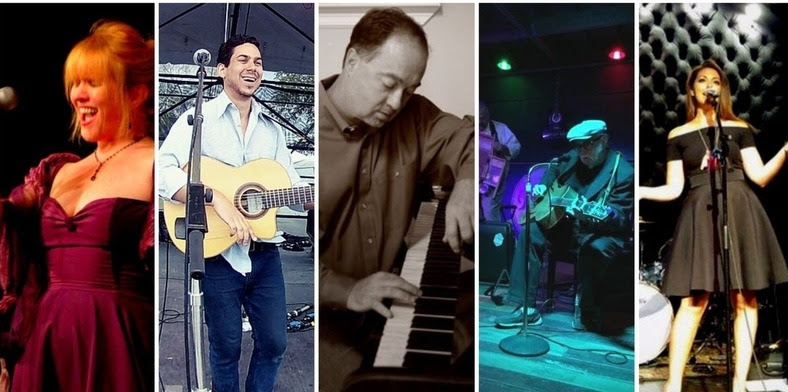 Kick off 2020 with the LTCL Live Music Series
You won't want to miss this month's Live Music Series on Fridays at 4pm at the Lake Travis Community Library! From jazz to flamenco and ragtime to rock, they have it all!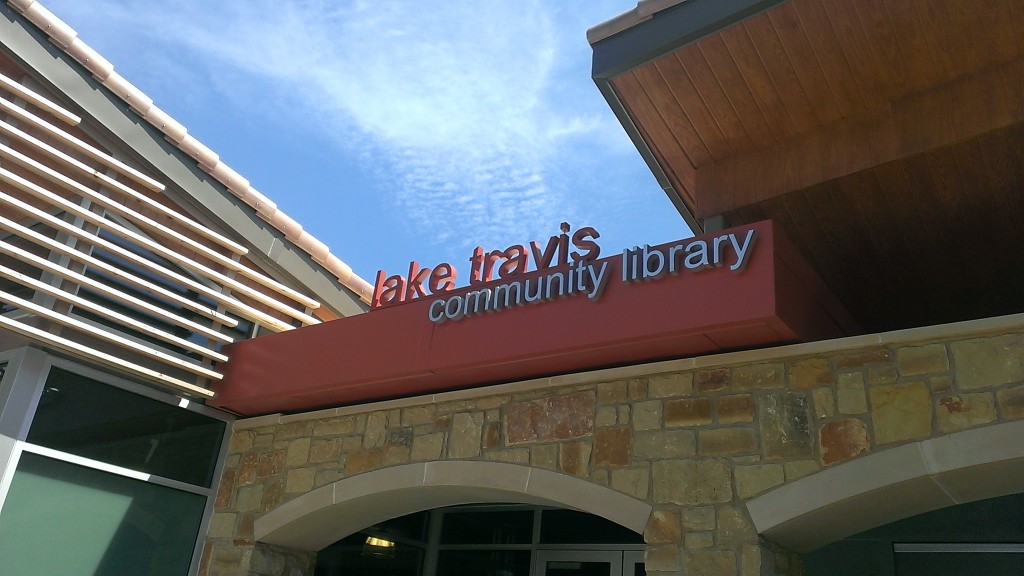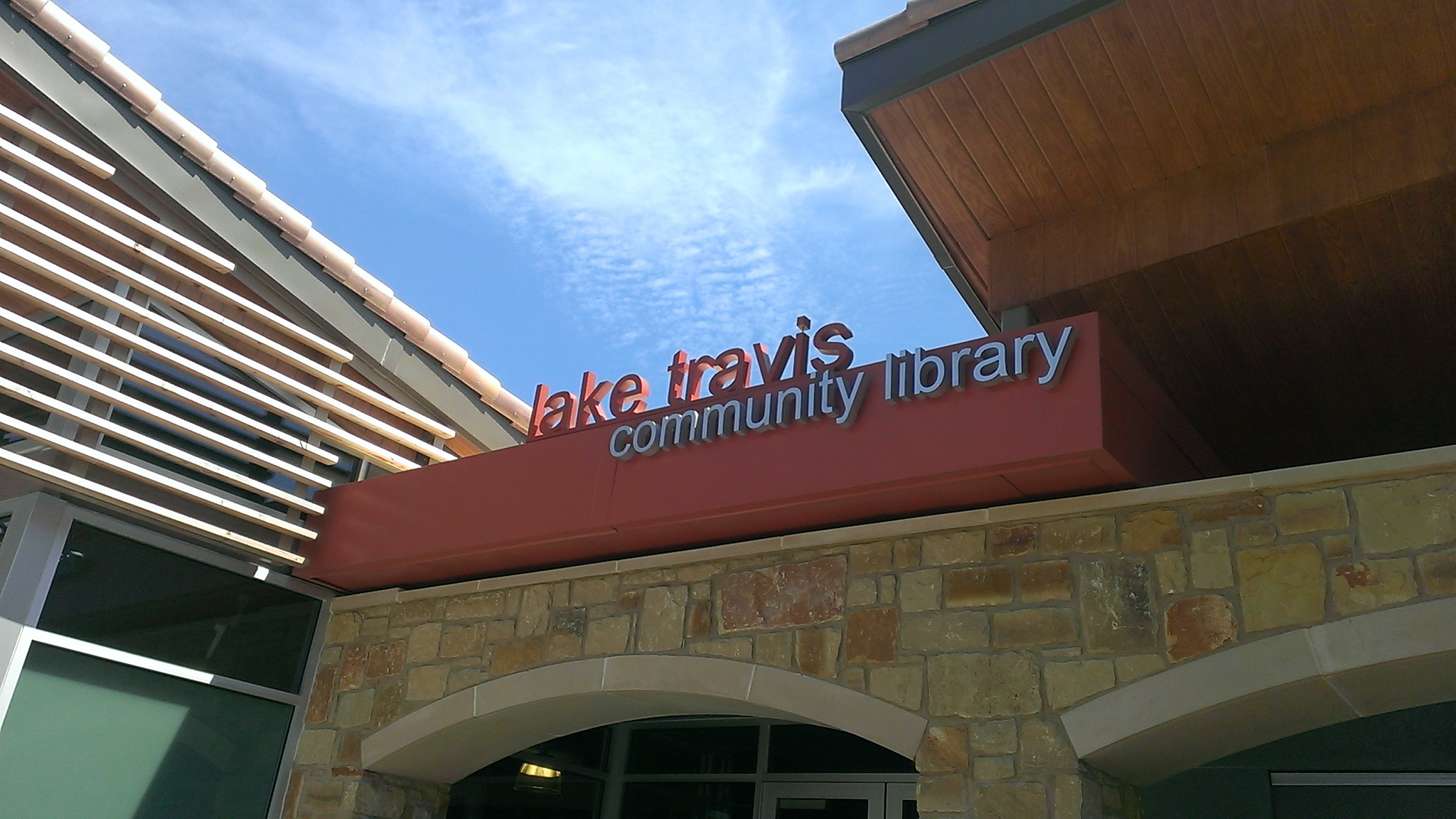 Jazz Musician Lisa Clark – Friday, January 3rd at 4pm – Join us for live music with local jazz vocalist Lisa Clark! Lisa performs and writes in many styles of music and has released two CDs, Blue Carousel and It's a Good Day.

Spicy Loops Band – Friday, January 10th at 4pm – Enjoy a taste of flamenco, reggae, and gypsy jazz with the Spicy Loops Band!

Pianist Randy Dennis – Friday, January 17th at 4pm – Randy Dennis has more than three decades of professional experience playing alongside musicians such as Kenny Chesney and George Strait.

The Southside Sheiks Band – Friday, January 24th at 4pm – Raisin' a ruckus wherever they go, the Southside Sheiks will play old-timey jug band, ragtime, and holler blues.

Musician Jennifer Fuentes – Friday, January 31st at 4pm – Singer-songwriter Jennifer Fuentes will entertain with her soulful voice and captivating stage presence. Hear Fuentes blend pop, Latin, blues, jazz, country, rock, and Motown live at the library!