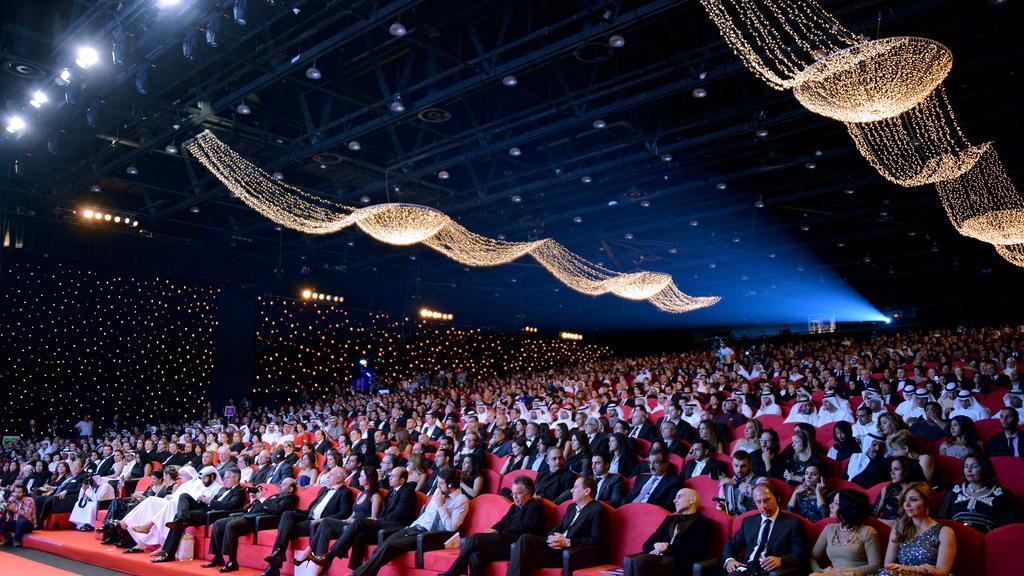 Lake Travis Film Festival Kicks-Off in February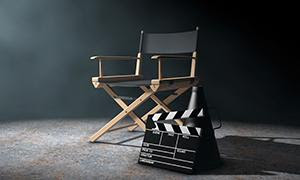 The Lake Travis Film Festival will kick off its inaugural season with the red carpet premieres taking place at Lakeway Spa & Resort in late February 2020. The festival, February 27, 28, 29 and March 1, will include six premieres; two World Premieres, two U.S. Premieres, a Texas Premiere and an Austin area Premiere. The event will include film screenings, writer workshops and panel discussions.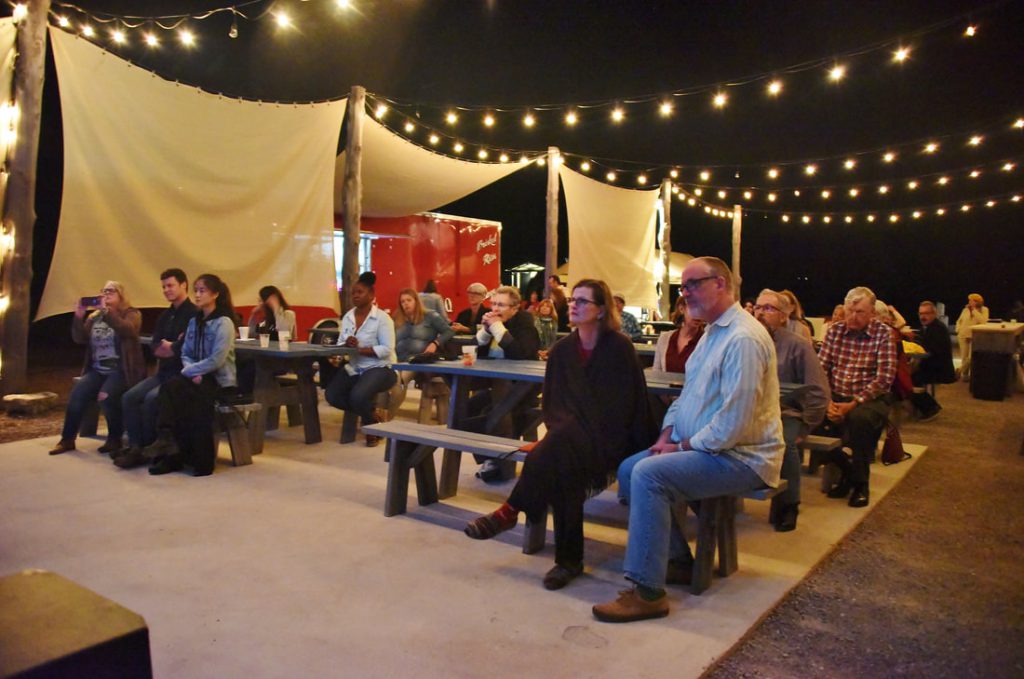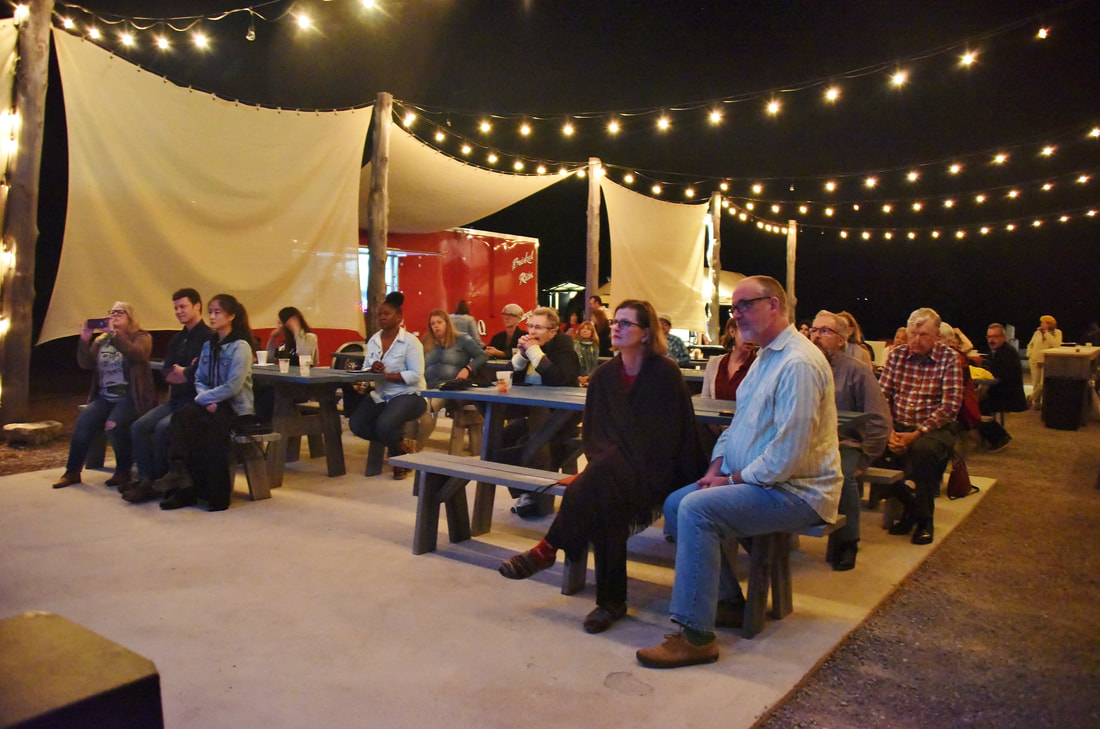 For more information and to get your badge, visit the Lake Travis Film Festival website at laketravisfilmfestival.com.