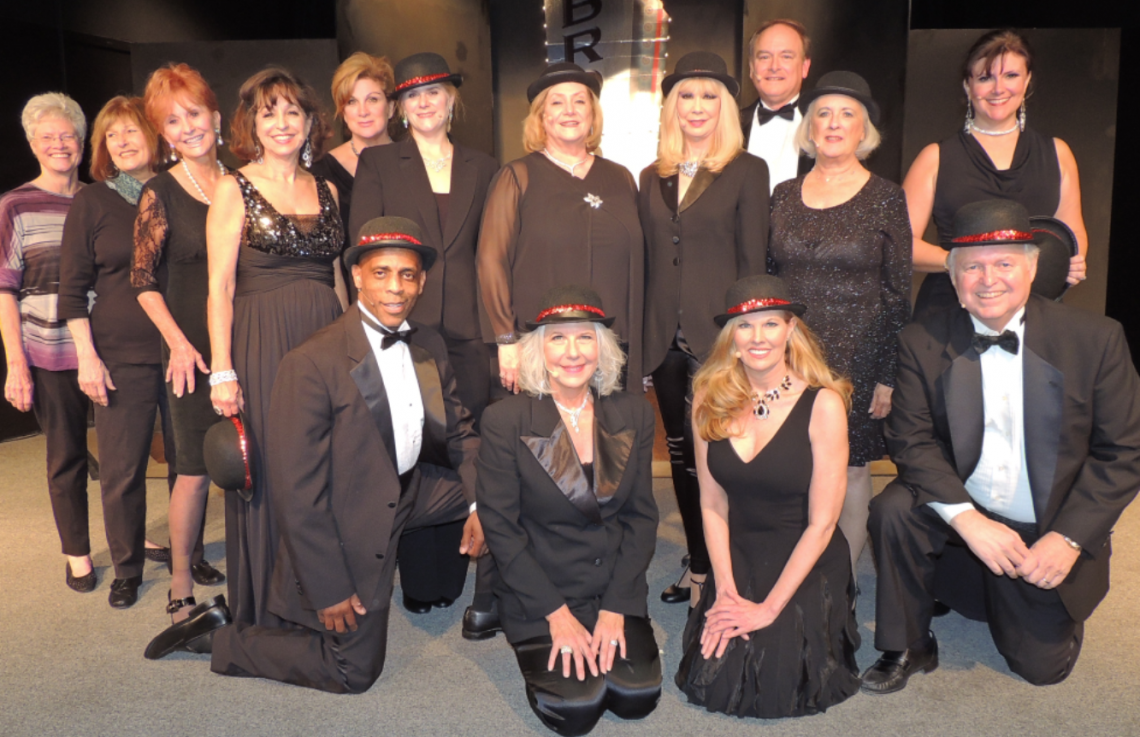 Meet The Lakeway Players Community Theater Group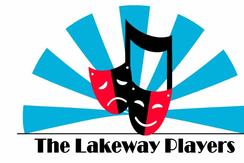 The Lakeway Players produce two shows a year at the Lakeway Activity Center. Currently, they produce a non-musical show in the spring and a musical in the fall. The Lakeway Players Community Theater Group foster and promote public interest in performing arts allowing community members to participate in all aspects of community theater including writing, acting, singing, dancing, directing, sound, light, costuming and backstage work. They perform regularly scheduled presentations in drama, satire, comedy and musicals.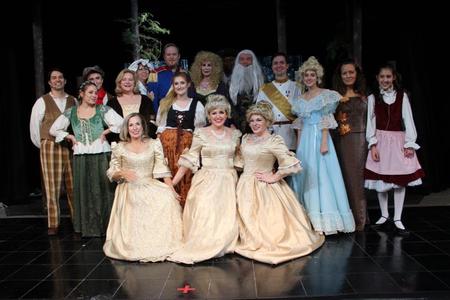 Profits from their shows help provide scholarships to graduating Lake Travis High School seniors pursuing studies in some aspect of the performing arts.